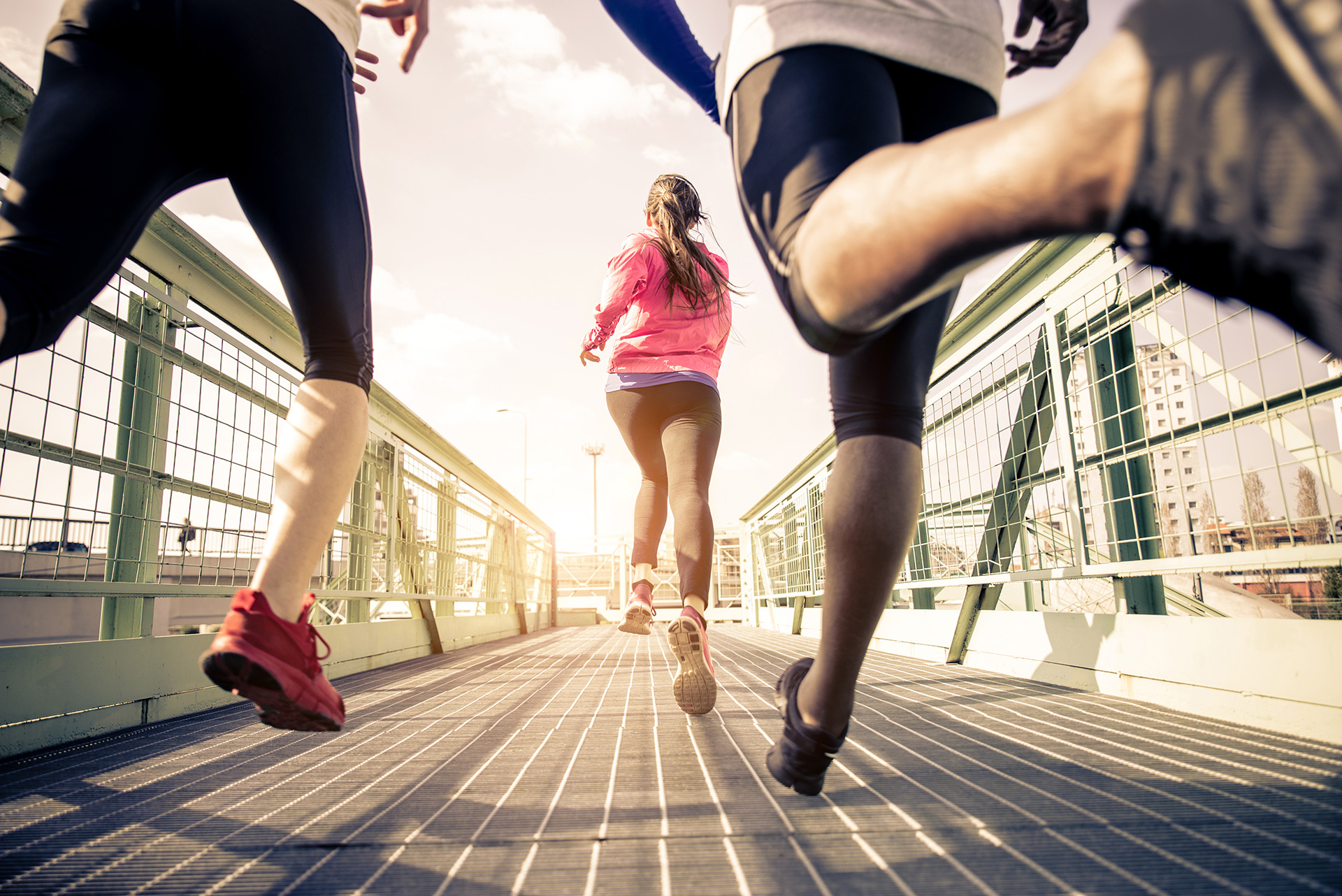 Translated with www.DeepL.com/Translator (free version)
What are the KEIO SPORTS SDGs?
KEIO SPORTS SDGs is a cross-sectional collaborative project among specialized departments and related divisions at Keio University with duties pertaining to sports, exercise, and physical activity.
KEIO SPORTS SDGs promotes sustainable sports, exercise, and physical activities in the context of the new normal towards achievement of the SDGs. It serves as an activities hub focused on Sports Medicine Research Center; the Graduate School of Health Management; Institute of Physical Education; Institute for Integrated Sports Medicine at the School of Medicine; the Graduate School of System Design and Management; and the Graduate School of Media and Governance.
Physical activity has been shown to have an array of health benefits, yet the increasing number of inactive people is a challenge on a global scale.
The World Health Organization published its "Global Action Plan on Physical Activity 2018-2030" (GAPPA) in June 2018.
KEIO SPORTS SDGs aims to facilitate the evidence-based health promotion and maintenance of physical functions through sports, exercise, and physical activity, even in the context of the new normal occasioned by the COVID-19 (coronavirus disease) pandemic, as well as to contribute to the resolution of health challenges in communities and preventative health. The project was selected as part of the FY 2020 Kanagawa Prefectural University Project Proposal System. It will be tested using university resources and community action models in the 2021 academic year, and will be rolled out to all prefectures on an ongoing basis.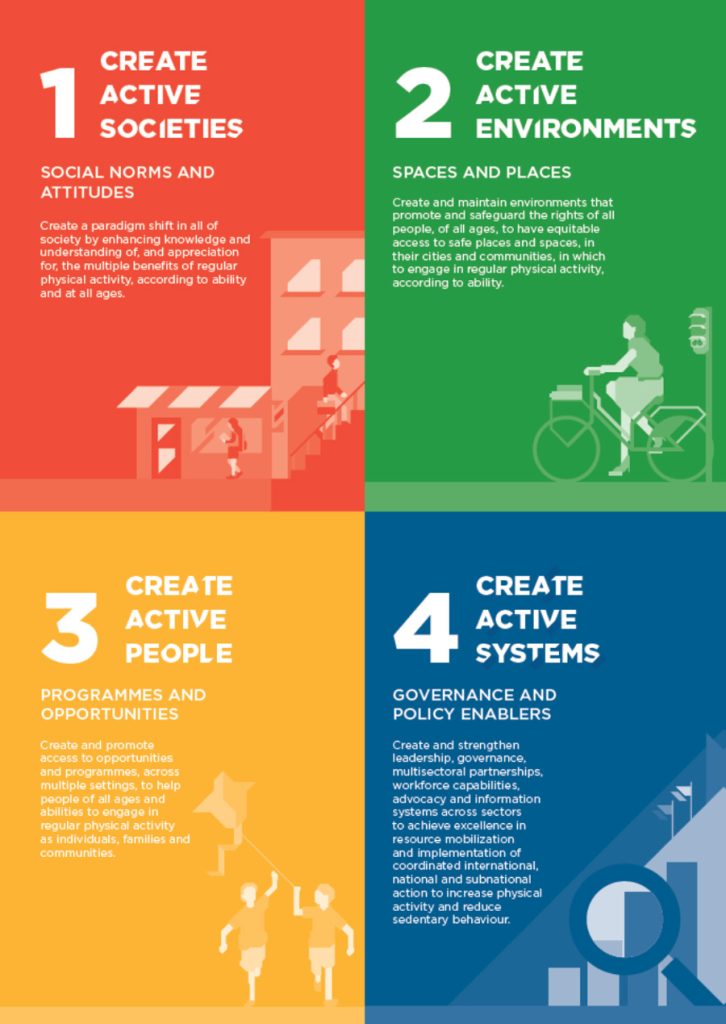 Background to the launch of KEIO SPORTS SDGs
Despite the many recognized health benefits of physical activity, the number of physically inactive people is increasing throughout the globe.
In 2018, the World Health Organization (WHO) published its "Global Action Plan on Physical Activity 2018-2030" (GAPPA). The plan proposed four strategic objectives for activities and 20 evidence-based policy actions which can be applied and adapted for any country to reduce the numbers of physically inactive people by 10% by 2025 and 15% by 2030.
These are mutually tied in with the 13 SDGs, and shown to have the potential to contribute to their achievement.
Additionally they emphasize the necessity of a social systems conceptual framework involving cooperation among city planning bureaus, transportation, and academia rather than confinement to the health and sports fields.
Based on the above, KEIO SPORTS SDGs will take as its starting point the legacy of the Olympics to reassess its promotion of physical activity, exercise, and sports using a systems-based approach, aiming to contribute to the SDGs while deploying cross-sectoral resources at Keio University to create the foundation for collaboration with a variety of stakeholders.